Our encrypted email service is designed to prioritize your privacy and security, ensuring that your sensitive information remains confidential and protected from unauthorized access.

Superior Email Encryption Services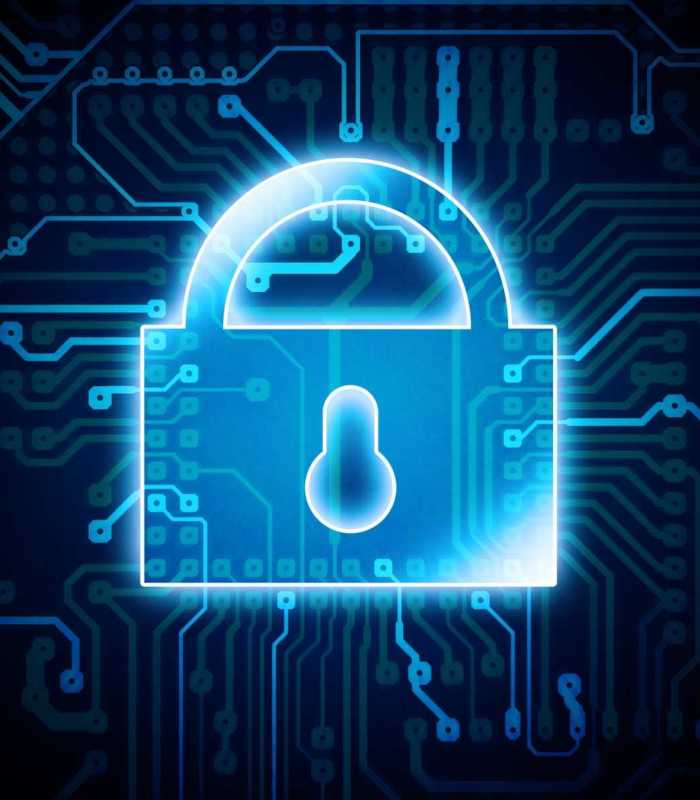 Simplify Security
Improve security with easy-to-use email encryption services that require no management of certificates or encryption keys.


End-To-End Encryption
Our end-to-end encryption email service is committed to safeguarding your privacy and data security.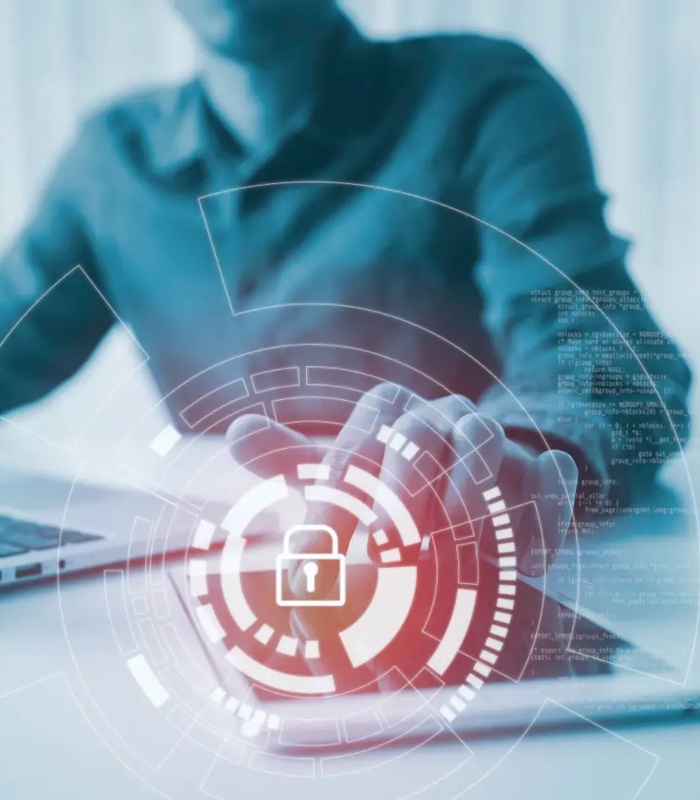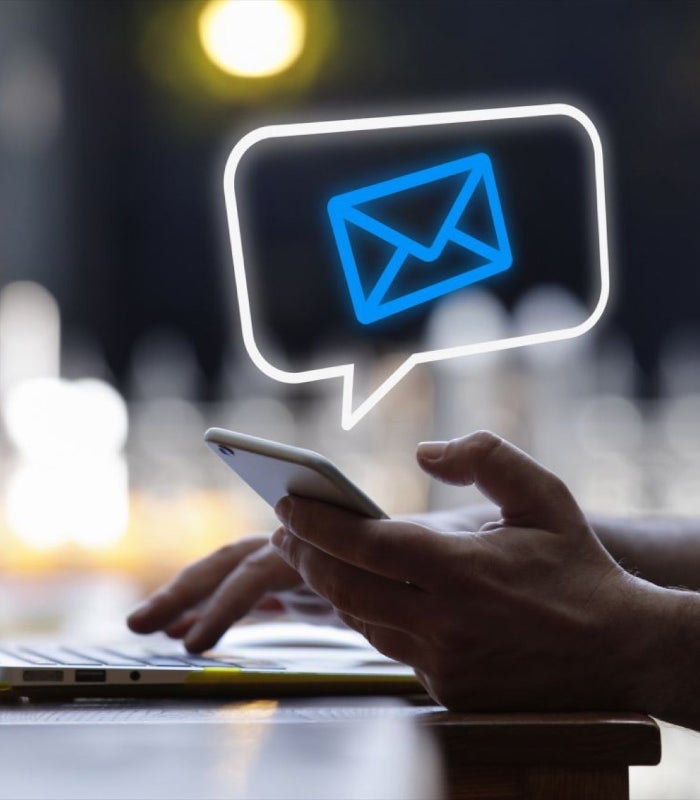 Email Addresses
Set up addresses with your own domain name for a personalized email address or get a @eccmail.us address.

HIPPA Compliant
Our HIPAA-compliant email service is designed to meet the stringent standards of the Health Insurance Portability and Accountability Act, ensuring the secure exchange of sensitive healthcare information.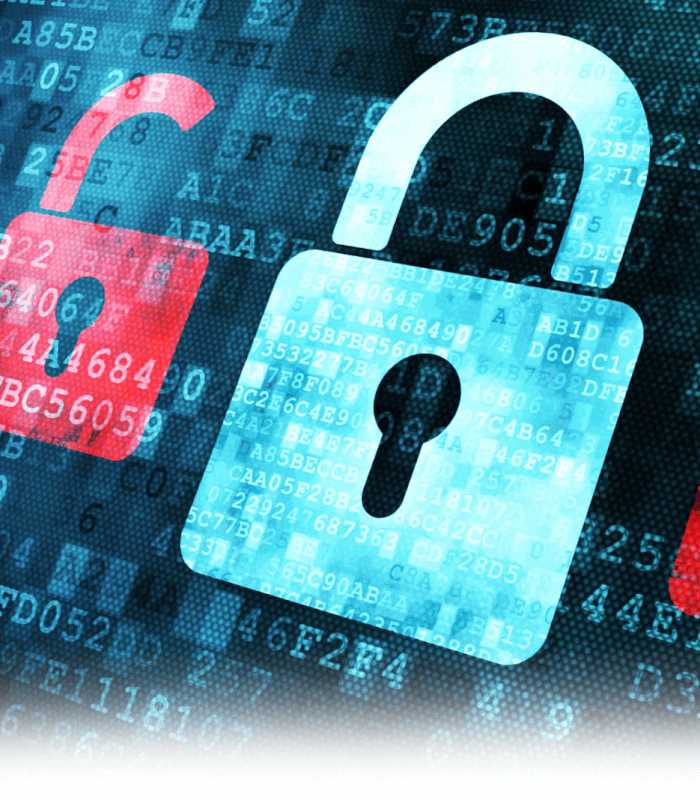 AES-256 Encryption
Using Advanced Encryption Standard (AES) with a 256-bit key length, we provide an exceptionally high level of protection for your emails.
Encrypting your emails is an effective way to enhance the security and privacy of your communications.

Manual Encryption
Compose an email ending with encrypt(aPassword) in the subject line. Replace aPassword with a desirable value. Recipient will need this password to view the message. Your message will be rejected if it contains sensitive data but is not encrypted, forcing you to encrypt your message.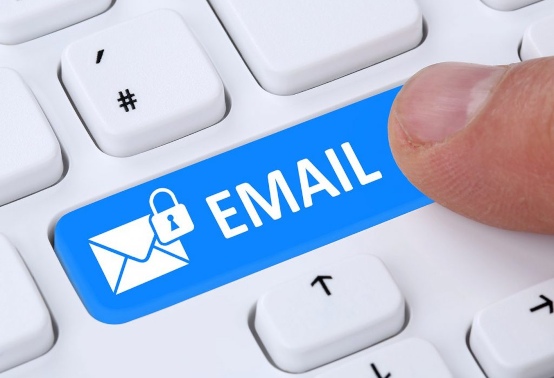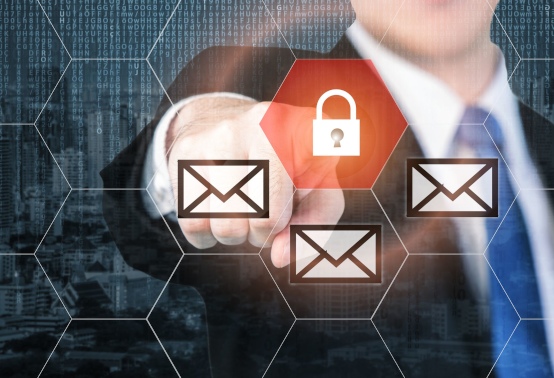 Automatic Encryption
Associate a password with recipients. For example, if you need to send an encrypted email to This email address is being protected from spambots. You need JavaScript enabled to view it., specify a password. Then: Compose an email containing sensitive data without any suffix If no sensitive data is present, simply put encrypt at the end of the subject without password.

Get a single email or your entire domain!

Single Email Address
5 GB Storage
Spam Filter
Speed 500 Mbps
Support Time 24 hrs
100 GB Storage
Speed 500 Mbps
5 Email Addressses
1 Database
Support Time 24 hrs